The Statistical Consulting & Collaboration Services is an European based company that provides a wide range of data analytics and other statistical consulting services to the private and public sectors, locally and internationally. 
The services we provide include (but are not limited to) the following:
Data analysis, estimation, statistical modelling and forecasting; Power Analysis; Thesis and Dissertation Consulting; Consulting; Survey and experimental design; Survey Data Analysis; Survey Processing; Survey Data Entry; Reporting; Statistical Analysis & Reporting; Statistical programming and automated processes; Databases and simulations; Data mining; Economics and econometrics consulting; Quantitative analytical support for marketing; Personalized Support; Operations research and business statistics; Medical statistics, bioinformatics and ecological statistics; Statistics help for academic research; Statistical Consultancy; Statistical consulting and data analysis services; Structural Equation Modelling ( SEM ); Statistics Explained; Software support and training services; Report writing and statistical graphics ; Data Visualization; Web scraping; Website development
Details

Written by

The Statistical Agency - Leonardo Miljko

Category: The services we provide include
Hits: 1887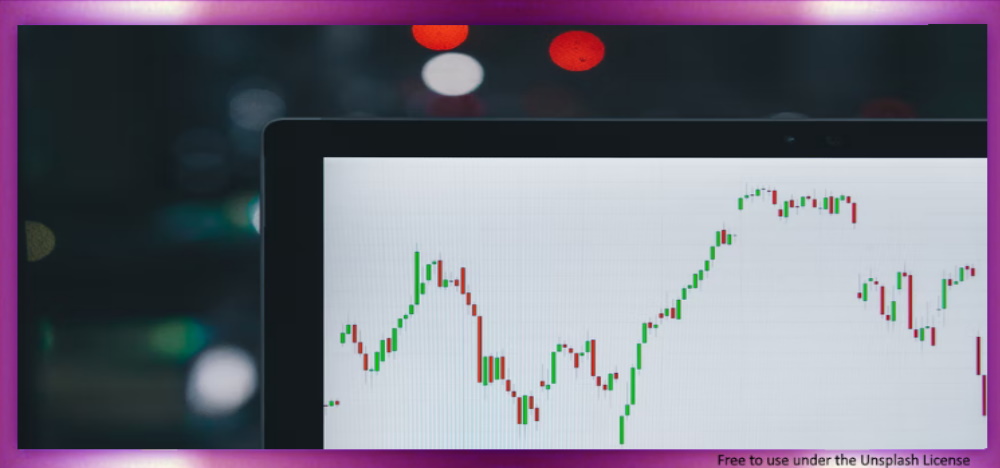 For most businesses, surveys are the best way to infer and detect how customers behave and what they want from your business. Survey service is a simple and cost-effective solution that empowers global organizations with a better understanding of their strengths and weaknesses. It gives a clear idea about the employee productivity, management capability, customer satisfaction and organizational performance of the organization.