Podrobnosti

Napisal

The Statistical Agency - Leonardo Miljko

Kategorija: Privacy Policy
Zadetkov: 2193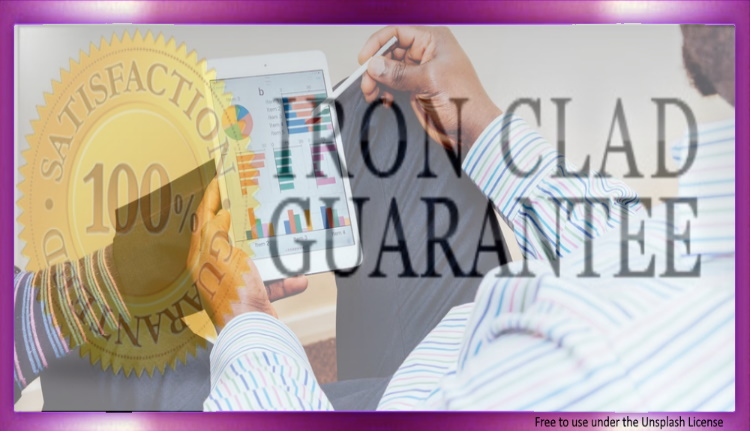 I will also provide free unlimited customer support.
Podrobnosti

Napisal

The Statistical Agency - Leonardo Miljko

Kategorija: Privacy Policy
Zadetkov: 2258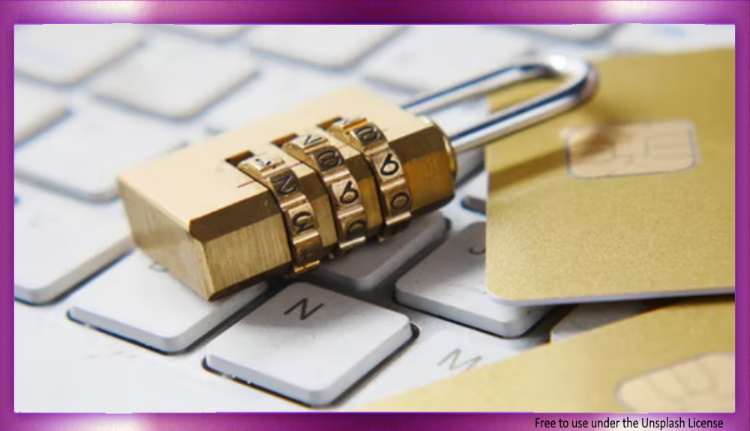 If you wish to tell other people that you are working with a statistical consultant, that is entirely your prerogative. 
Podrobnosti

Napisal

The Statistical Agency - Leonardo Miljko

Kategorija: Privacy Policy
Zadetkov: 2198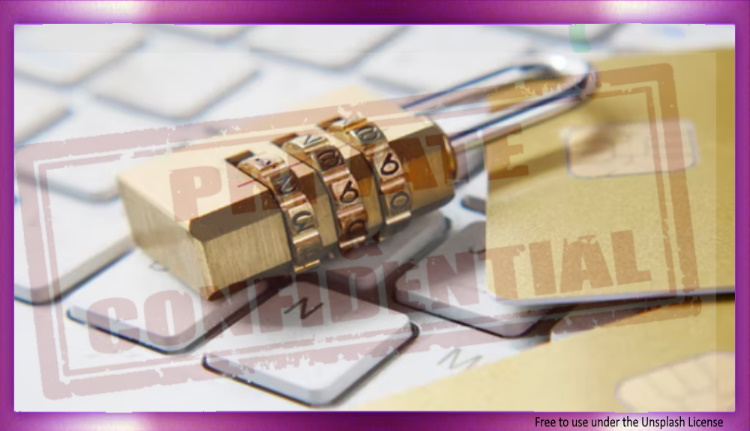 We fully understands and respect your privacy and confidentiality.
Podrobnosti

Napisal

The Statistical Agency - Leonardo Miljko

Kategorija: Privacy Policy
Zadetkov: 2249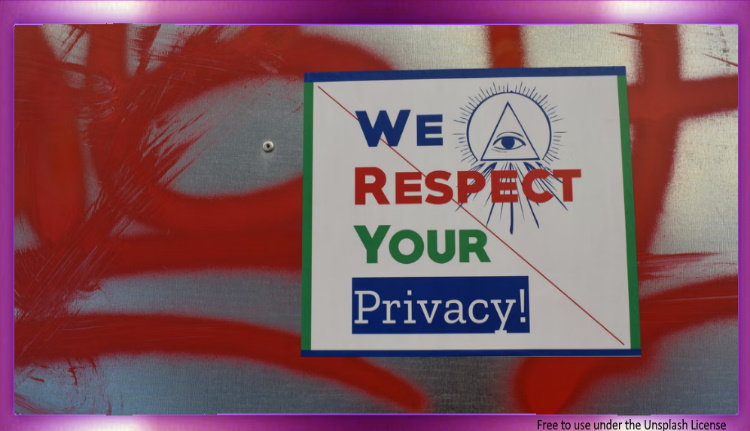 Our Work Ethics and Privacy Policies
Podrobnosti

Napisal

The Statistical Agency - Leonardo Miljko

Kategorija: Privacy Policy
Zadetkov: 2007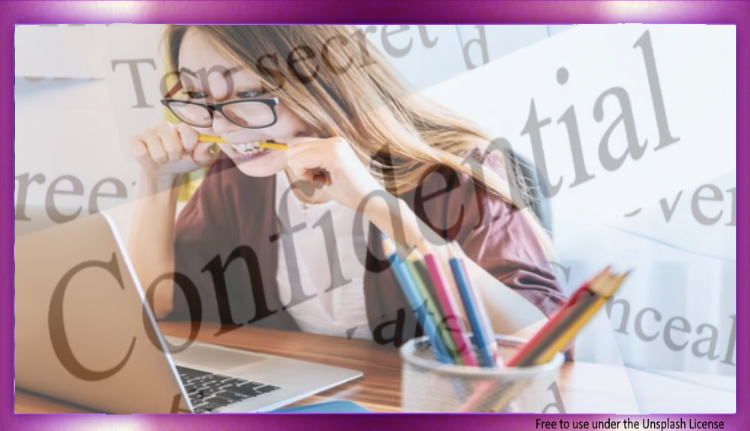 All communication, information, and data are dealt with as "Strictly Confidential".