A graduate student requesting a contract project will need to have the approval of his or her advisor.
The Statistical Agency provide a variety of statistical services, a selection of which are given below.
The type of contract services we offer include: Help with course work; Interviewer; Online Data Collection; Bank of Data; Statistical Sampling; Consultancy Services; Data entry; Data Encoding and Processing; Data collection & Survey design; Data cleaning; Data manipulation; Study Design and Planning; Statistical Analysis & Reporting; Data Analytics; Basic statistical analysis; Analysis of survey data; Creating graphs and data visualization; Complex statistical analysis and modeling; Producing reports with detailed interpretation; Writing reproducible syntax/command files; Providing comprehensive, long-term follow-up; Dissertation and Thesis Consulting; Dissertation Coaching Services; Academic Research Support; Expert Consultants; Banner Tables; Data Collection; Defense Preparation; Grant Proposals; Program Evaluation; Research Design; Resume Services; Statistical Analysis; Survey Design; Table Creation; Technical Reports; Workshops and Training
Detalji

Autor

The Statistical Agency - Leonardo Miljko

Kategorija: The type of contract services we offer
Klikova: 8044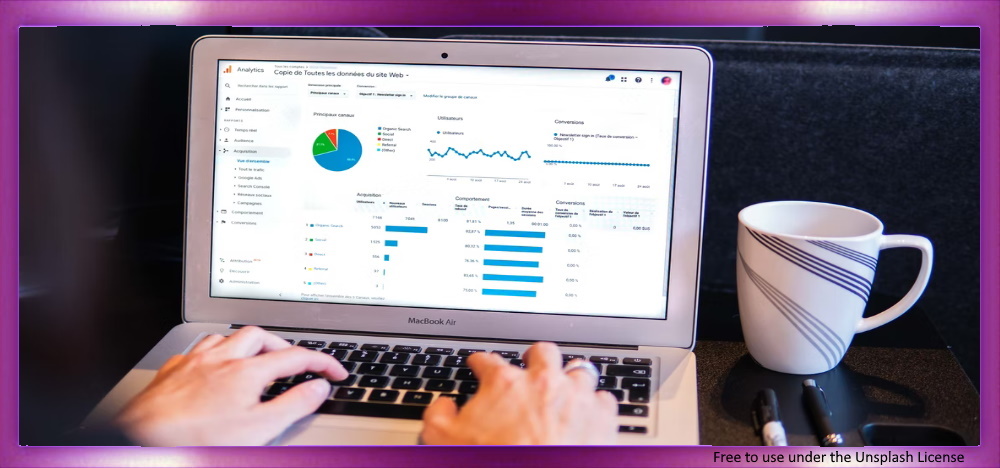 Survey Data Analysis is often believed to be some sort of 'number crunching'. Though some number crunching is required for the analysis of Survey Data, but in real terms 'Survey Data Analysis" is something less esoteric. The main purpose of data analysis is to explore hidden insights that can improve understanding and help in better decision making. Therefore, we can define "Survey Data Analysis" as a process of story telling using the survey results.