The Statistical Consulting & Collaboration Services is an European based company that provides a wide range of data analytics and other statistical consulting services to the private and public sectors, locally and internationally. 
The services we provide include (but are not limited to) the following:
Data analysis, estimation, statistical modelling and forecasting; Power Analysis; Thesis and Dissertation Consulting; Consulting; Survey and experimental design; Survey Data Analysis; Survey Processing; Survey Data Entry; Reporting; Statistical Analysis & Reporting; Statistical programming and automated processes; Databases and simulations; Data mining; Economics and econometrics consulting; Quantitative analytical support for marketing; Personalized Support; Operations research and business statistics; Medical statistics, bioinformatics and ecological statistics; Statistics help for academic research; Statistical Consultancy; Statistical consulting and data analysis services; Structural Equation Modelling ( SEM ); Statistics Explained; Software support and training services; Report writing and statistical graphics ; Data Visualization; Web scraping; Website development
Podrobnosti

Napisal:

The Statistical Agency - Leonardo Miljko

Kategorija: The services we provide include
Ogledov: 5925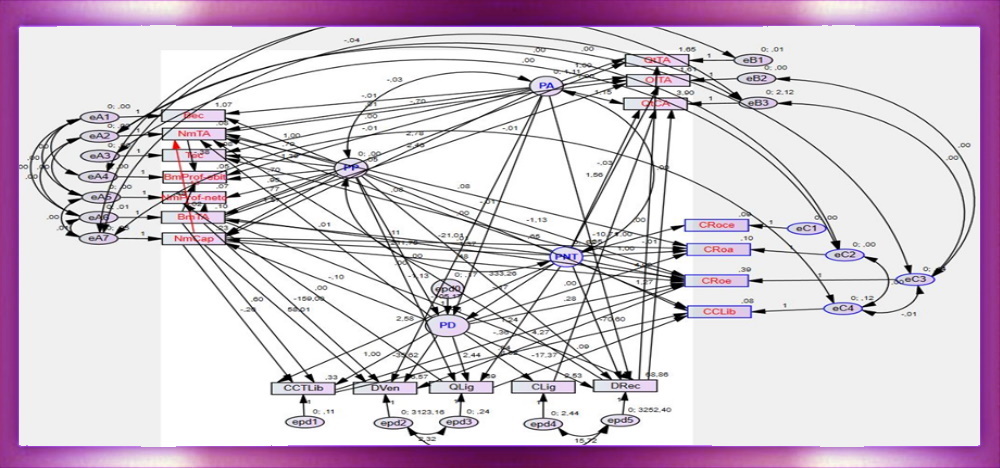 Do you require training to understand the concepts behind Structural Equation Modelling (SEM) in greater detail, with some hands-on computer training? Are you looking for expert statistical consultants who can help you in defining, designing, estimating and testing Structural Equation Models for your project, thesis or dissertation?