Terms of Service (ToS)
Details

Written by

Statistische Daten Analyse - Leonardo Miljko

Category: ToS
Hits: 4726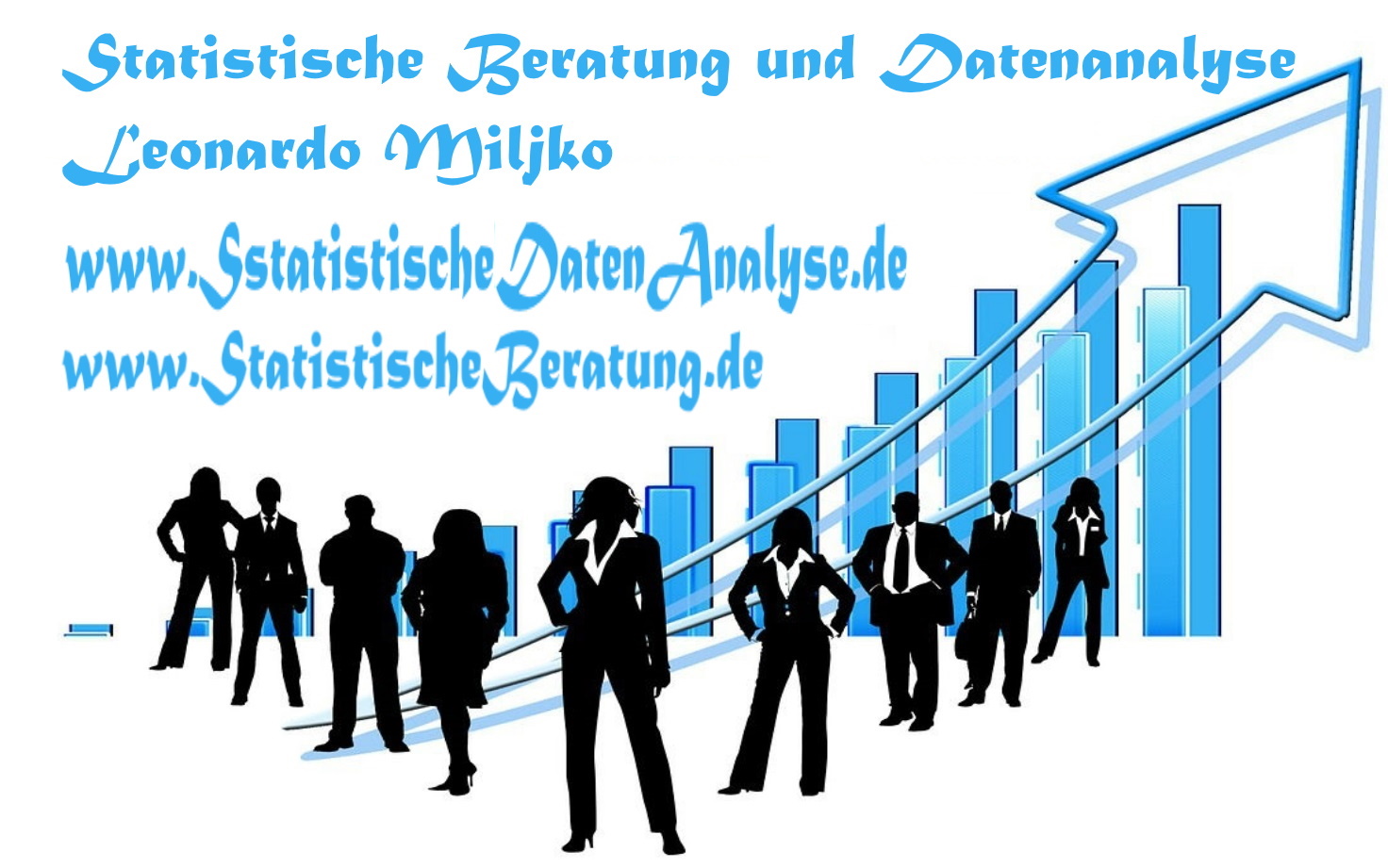 About me: A statistical consultant for data analysis
Data and numbers have always accompanied me professionally and my reputation as a computer scientist and statistics nerd quickly became known among my colleagues, which led to many requests for statistical assessments and advice. I can now look back on more than 15 years of experience in this field.
Details

Written by

Statistische Daten Analyse - Leonardo Miljko

Category: ToS
Hits: 4367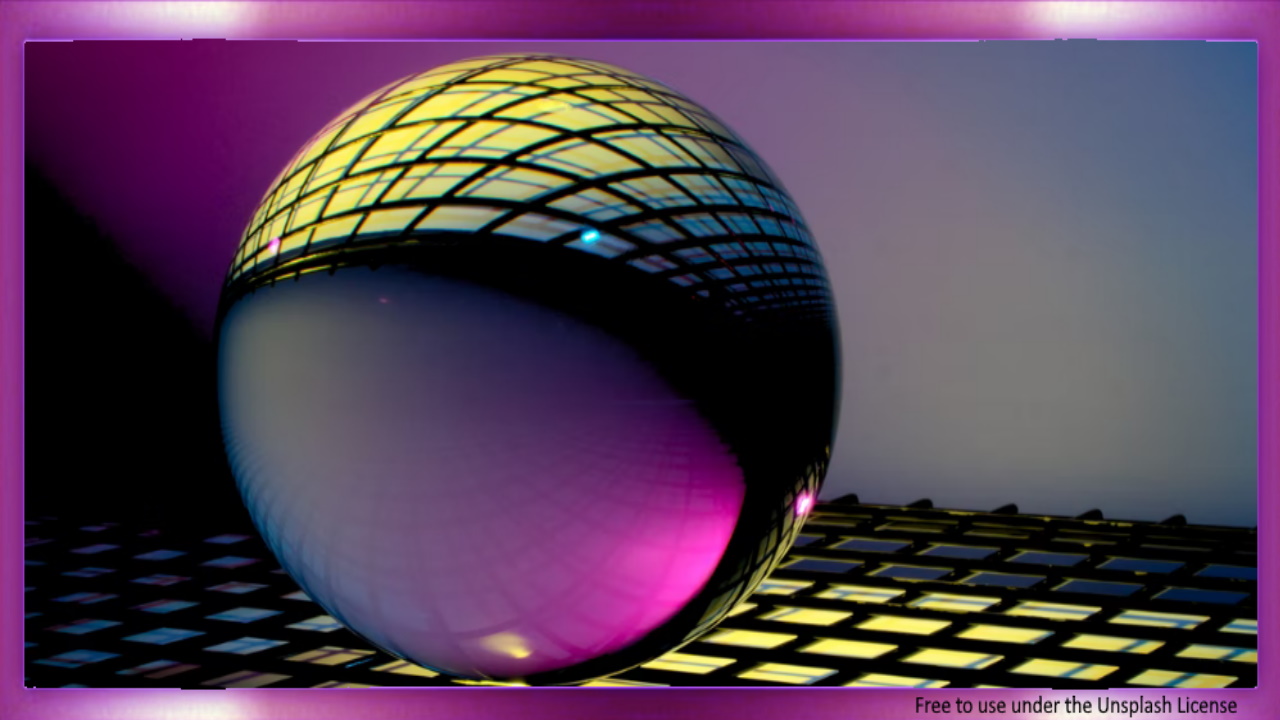 Linguistic differences
There are always language differences, especially when translating content. The content in Croatian is considered authentic and original, even if the translation differs.
Details

Written by

Statistische Daten Analyse - Leonardo Miljko

Category: ToS
Hits: 4256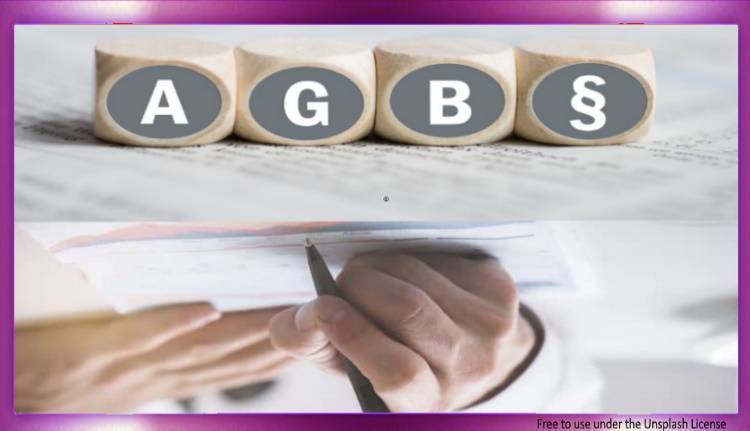 ToS - Terms of Service

Usually, a written contract for a scientific service is concluded between the company "Statistical Consulting and Data Analysis Leonardo Miljko" (contractor)